Restaurants & bars
Terrace Restaurant Piare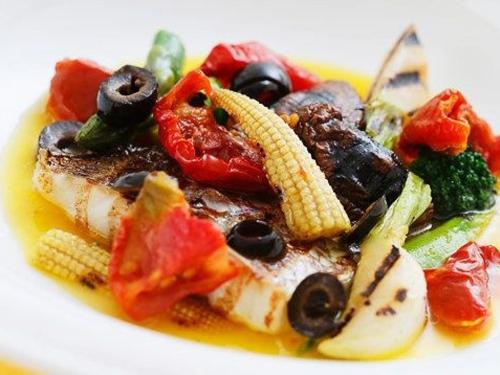 This nature-oriented Italian restaurant uses fresh seafood, farm products and organic ingredients from Hokkaido. It offers a high-quality menu prepared using choice seasonal ingredients from selected areas, as well as a variety of wines and champagnes.
Click here for details of Terrace Restaurant Piare
Togenkyo Chinese Restaurant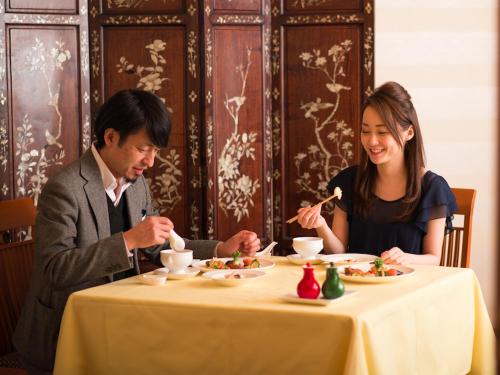 Nadaman Garden Japanese Restaurant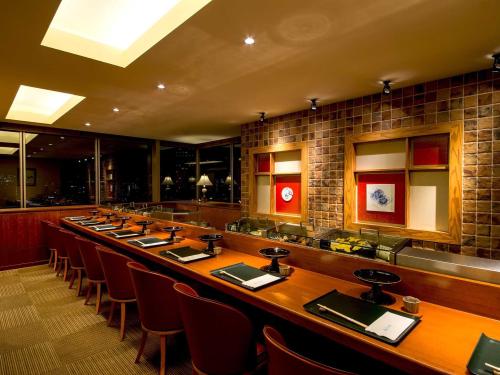 Park Club (members only)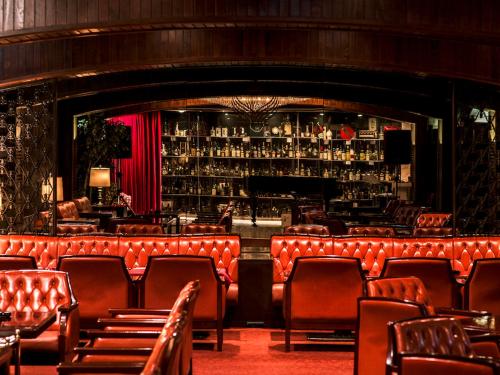 It serves a variety of dishes and alcoholic beverages from all over the world. Over the years it has continued to improve its facilities, which now include a hall where live music performances can be enjoyed, private rooms, a bar counter and a mahjong room, to meet the diverse demands of customers.
Click here for details of Park Club
Lobby Lounge Lasso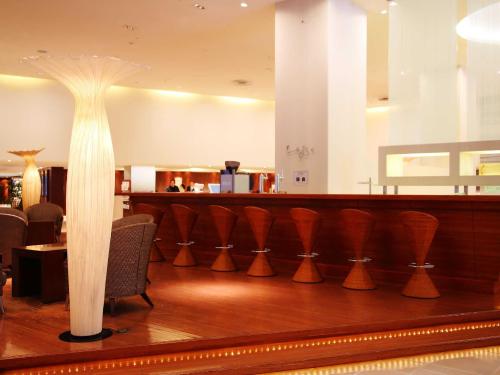 Lasso is a high-quality, relaxing space where time seems to pass slowly.
The lounge bar, which features a pechka (Russian-style stove), is suited to a variety of purposes, from morning coffee to dinnertime aperitif and conversation over a nightcap.
Click here for details of Lobby Lounge Lasso
Piare's cake corner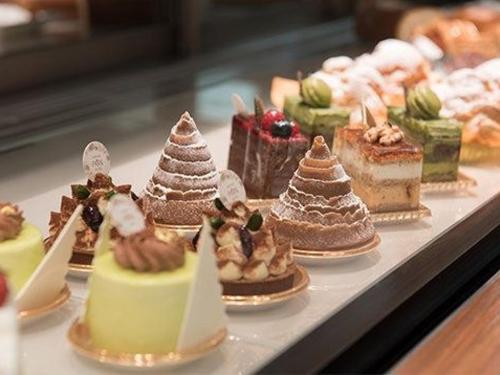 Restaurant outside the hotel Terrace Restaurant Kitara