Terrace Restaurant Piare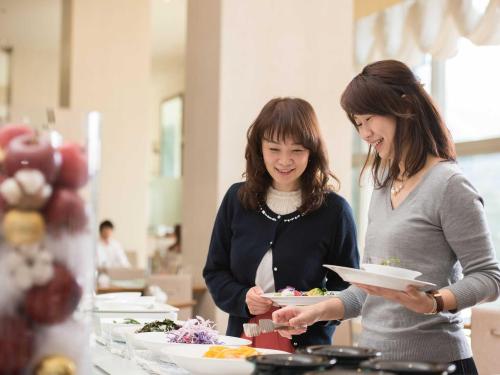 We use only products we trust, that are produced locally and are friendly to the environment. We also serve vegetables and herbs that we grow ourselves.
This nature-oriented Italian restaurant uses fresh seafood, farm products and organic ingredients from Hokkaido. It offers a high-quality menu prepared using choice seasonal ingredients from selected areas, as well as a variety of wines and champagnes.
Rich Local Ingredients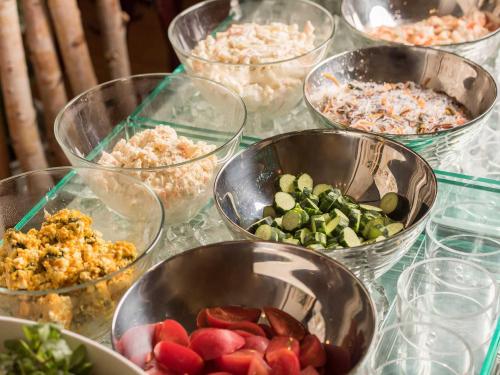 Terrace Restaurant Piare grows approximately 40 kinds of herbs and vegetables at its "Park Vegetable Garden." Chefs sow seeds and take turns to take care of the garden to harvest ingredients for their dishes.
Organic vegetables grown in Sapporo and other local areas are also frequently used. Serving fresh, healthy and tasty dishes is the concept of this LOHAS-inspired restaurant.
Restaurant information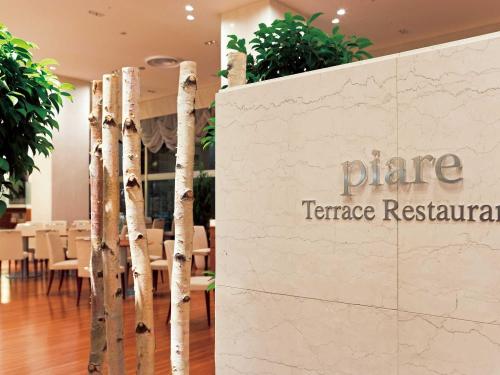 Location
First floor (some seating on the second floor)
No. of seats:
80 on the first floor and 28 on the second floor (all non-smoking)
*There is a smoking space at the lobby on the first floor.
Hours
Breakfast
7:00 - 10:00 Buffet-style 2,800 JPY per person

Lunch
11:30 - 14:00 Course meal From 1,950 JPY per person
The lunch menu includes pasta and other course meals, as well as pizzas, hors d'oeuvres, sweets and other a la carte dishes. A kid's lunch set is also available. Teatime14:00 - 17:00

Dinner
17:00 - 21:00 (last order: 20:00) Course meal From 3,660 JPY per person
The dinner menu includes course meals using Hokkaido ingredients, pastas, risottos and other a la carte dishes, wines and other beverages. Cake corner10:00 - 20:00
Click here for details of Piare's cake corner.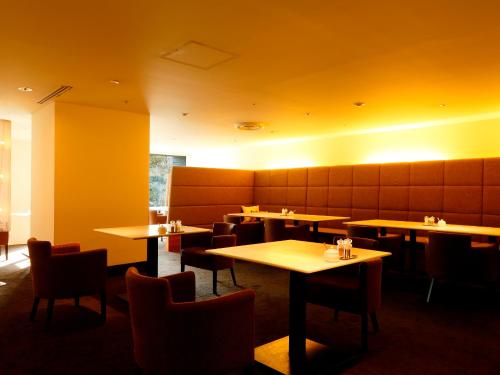 Seating on the 2nd floor
Tables on the 2nd floor are available for various gatherings with friends or family members, providing a quiet and relaxing space.