Free Wi-Fi connection in all areas of the hotel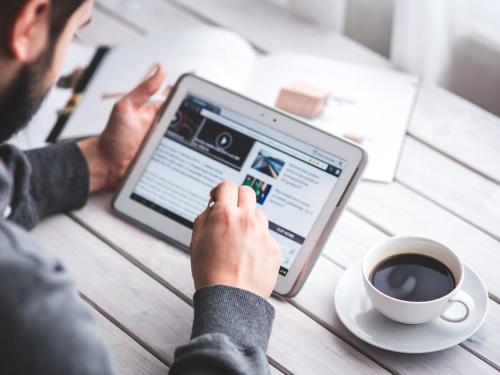 Please read the instructions in your room or ask at the front desk for the password.
LAN cables are also free to borrow from the front desk.
Business equipment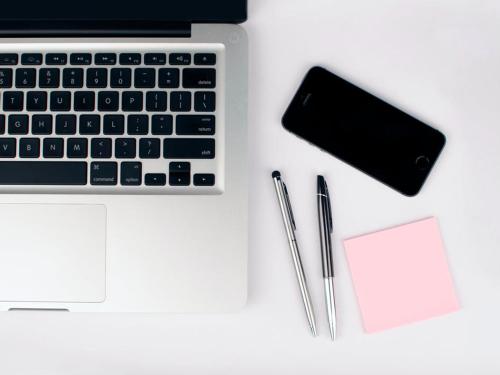 As well as Internet access, a copier, fax and other business machines are available on the first floor.
If you have any other requests, please ask at the front desk.
1F Concierge Desk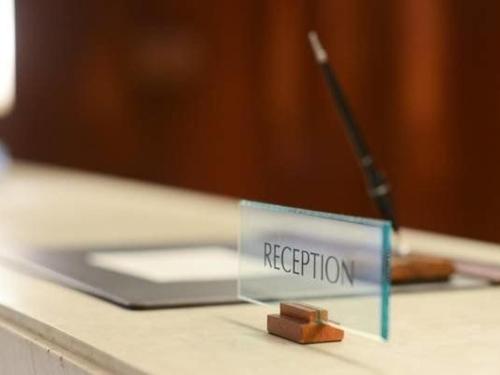 Requests from hotel guests are accepted here.
Provision of tourist information in Sapporo and Hokkaido and arrangements for restaurants.
Parking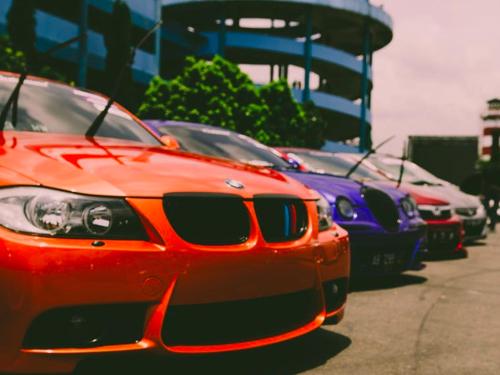 Guests using cars can use the outdoor parking space in front of the hotel without a reservation.
Parking fee: 1,300 yen at first night, and 600 yen after second night per car (incl. tax)
For hotel guests regardless of the duration of stay or the number of entries and special vehicles (incl. tax, reservation required)
Gifts - assorted fruits, flowers, champagne, etc.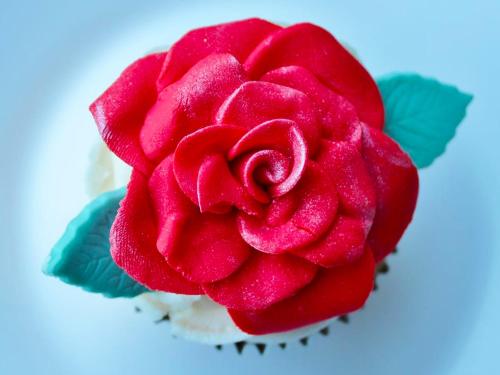 A service to prepare assorted seasonal fruits, flowers, champagne or other gift items for hotel guests is available.
This service is ideal for entertaining an important guest or celebrating an anniversary.
10F Executive Floor "Park in Park"
The service of the 10F Executive Floor "Park in Park" has been renewed.
For those who book Sapporo Park Hotel Executive Floor "Park in Park", we offer the following services so that you can enjoy your hotel stay.
Free breakfast service
You can choose the western set menu or Japanese set menu at Terrace restaurant "Piare".
Room service Western set menu or Japanese set menu <07: 00 - 11: 30>
In the morning, elegantly refresh yourself in the room and have a hotel maid breakfast.
Dessert set service<11:30 - 20:30>
You can enjoy a set of desserts and drinks once per night at terrace restaurant "Piare".
One drink & hors d'oeuvres service<17: 30-22: 30>
You can enjoy one drink & hors d'oeuvres once per night at membership club "Park Club". Soft drinks are also available. Guests stay free for visitors.
Selectable bath amenities
You can choose from two amenities.
Healing amenity appealing to the senses from Paris, France Omnisens
Elegant and elegant fragrance harmony from Milan, Italy ETRO

Guest room Free drink in refrigerator Free service
Drinks in the refrigerator of the room can be served free of charge during your stay.

Free parking service
Guests staying on the Executive Floor can use the parking lot for free during their stay.
(Usually 1,300 yen at the first night and 600 yen after second night / large and special vehicles are not eligible)

Pay-TV Channels viewing free service
You can see abundant programs during the stay free of charge.

Newspaper (one morning and evening paper each) Free service
We will deliver your desired morning newspaper and evening paper to your room.
(Excluding holiday days)

Meeting room 1 hour free use service / reservation system
You can use the meeting room in the executive floor for 1 hour free of charge.
In the case of extension, we will receive it at 5,000 yen per hour (excluding tax).
We refrain from eating in the meeting room.
Guestroom equipment lending service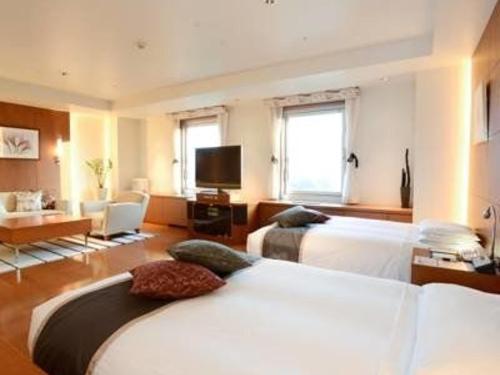 A variety of items to make your stay comfortable are available.
Free service
- Bed guard
- Air cleaner
- Iron
- Trouser presser
- LAN cable
Fee-based service
- Rental PC¥1,000 per night (incl. tax)
- Baby crib¥2,2
00 per night (incl. tax)
*Items are limited in number.
Room service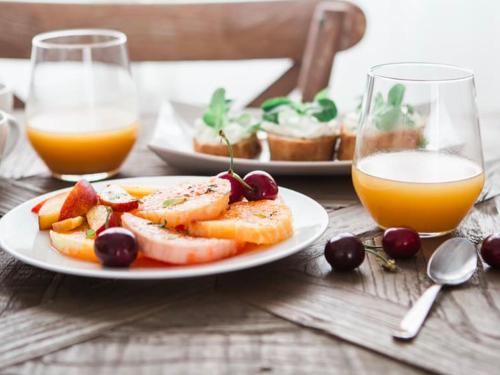 7:00 a.m. - 23:00 p.m.
The menu includes a variety of items, from breakfast to lunch, nibbles, light meals and midnight snacks, as well as children's meals and dishes from Nadaman, a long-established Japanese restaurant.
Eco cleaning room service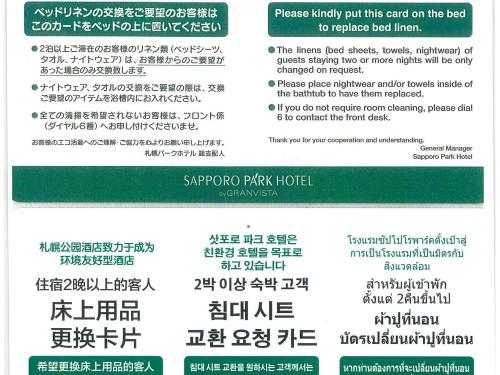 The hotel will introduce bed linen exchange request card for guests staying over 2 nights as part of environmental conscious efforts that considers the global environment, and if there is no request, We will not exchange bed linen, towels and nightwear.
If you wish to exchange, please notify us in the way below. We will exchange at cleaning.
· Bed linen change … When going out, please put "Bed linen change request card" which is prepared in the room on the bed.
· Towel · Nightwear exchange … When going out, please put the towel / nightwear of the exchanging request inside the bathtub.
We sincerely thank you for your understanding and cooperation with our eco activities.
Laundry service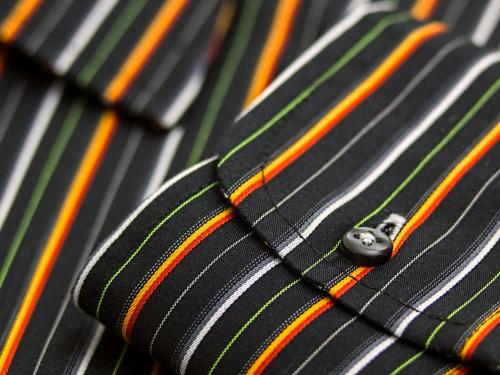 The hotel offers a same-day laundry and pressing service, as well as an express night laundry service (items received before 10:00 p.m. ready by 7:00 a.m. in the following morning) that can be used by late check-in guests.
Collection - by 10:00 a.m.
Pick-up - 6:00 p.m. on the same day
Closed : Sundays
*Express night laundry (double the regular price)
Collection - by 10:00 p.m.
Pick-up - 7:00 a.m. on the following morning
Prices :
Dress shirt ¥514 - (incl. tax)
Blouse ¥720 - (incl. tax)
One-piece dress ¥1,646 - (incl. tax)
Suit ¥2,365 - (incl. tax)
Car Rental service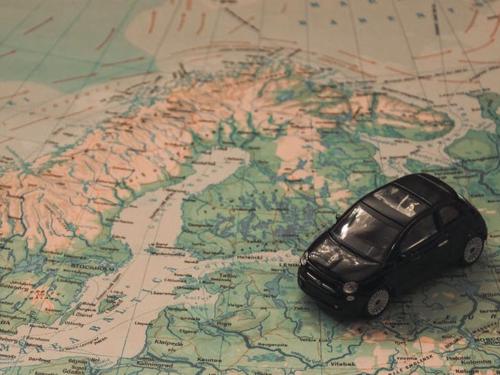 These services are available at the Bell Counter on the first floor.
(Need to have a valid international driving permit and domestic driver's license.)